National Ag in the Classroom – New Jersey
Agriculture in the Classroom – New Jersey State Contact
Caroline Etsch
New Jersey Farm Bureau
168 West State Street
Trenton, New Jersey 08608
609-393-7163
njagliteracy@gmail.com
---
New Jersey Program Components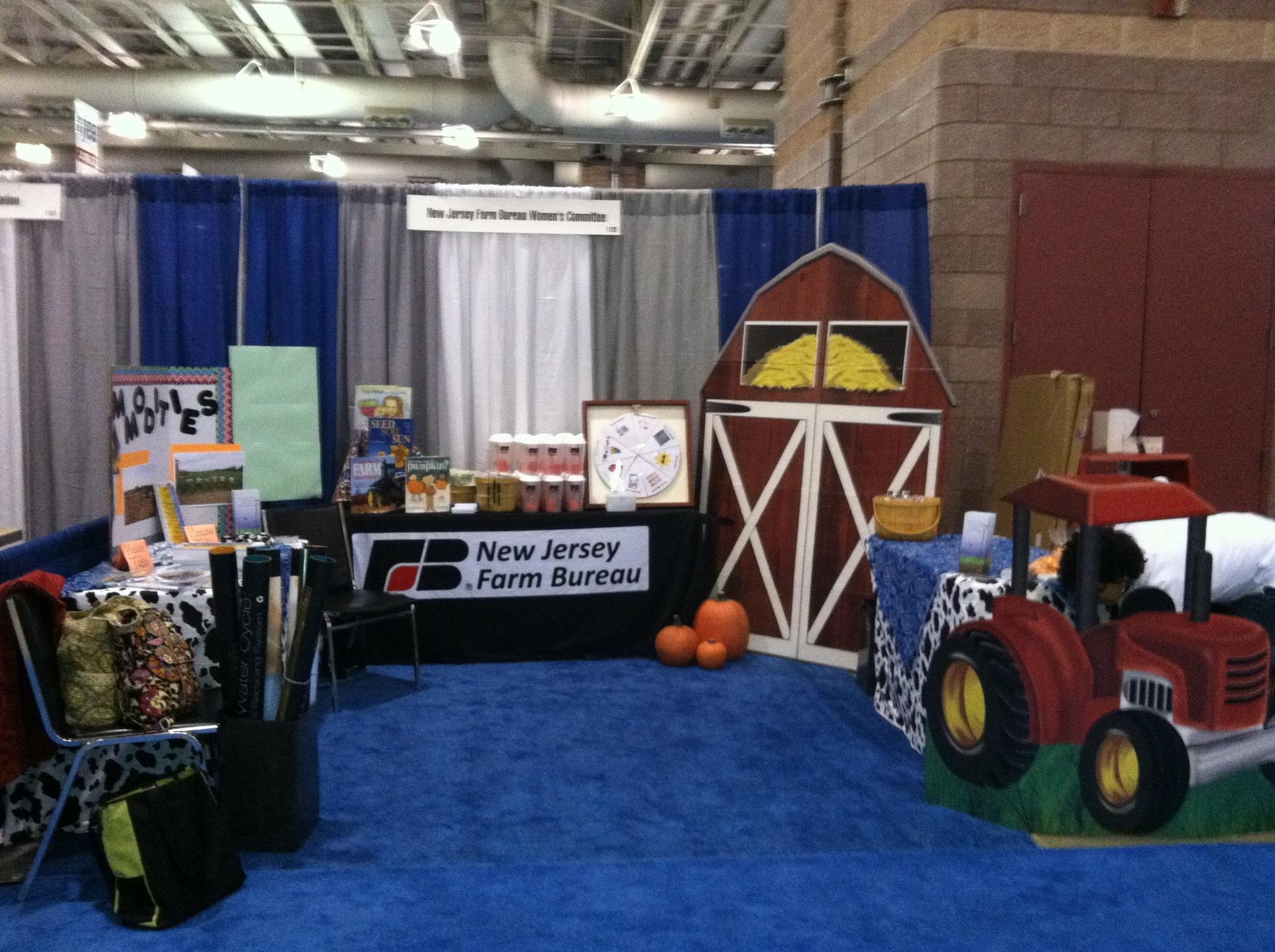 The Women's Leadership Committee supports and engages in agricultural education activities.  A few examples of key programs spearheaded by the committee are the "A Farmer Wears Many Hats" program for elementary schools, the use of  the "My American Farm" kiosk – an educational online game, and promoting ag education programs at the NJ Education Association Annual Convention in Atlantic City and at teacher workshops.
Providing NJ elementary and pre​schools with grants to build vegetable gardens and training teachers to use the gardens as outdoor classrooms where they can teach all subjects.
The mission of the Agricultural Learning Center is to educate children and adults about agriculture in general, and in New Jersey and Sussex County specifically, by providing educational and entertaining programming and materials to students, parents and school districts.  To respond to the specific needs of school districts and parents by developing agricultural programming and materials to meet these needs.
The Agricultural Literacy Curriculum Matrix is an online, searchable, and standards-based curriculum map for K-12 teachers and contextualizes national education standards in science, social studies, and nutrition education with relevant instructional resources linked to Common Core Standards.