Young Farmers and Ag Professionals
Young Farmers and Ag Professionals are agricultural producers, other ag  professionals and ag enthusiasts 18-35 years old who are…
Growing through action
Acquiring cutting-edge information through participation in educational conferences;

Building a network with fellow farmers, ranchers, and agricultural enthusiasts;

Earning recognition for their achievements in business and excellence and leadership success; and

Continuing their professional development and personal growth.
Leading through service
Providing workable solutions for issues affecting agriculture;

Influencing public policies that affect agriculture now and in the future;

Sharing the story of agriculture with diverse audiences; and

Serving their communities by volunteering and making a difference.
 Still have questions?
Send an email to njyoungfarmers@gmail.com
Or, call us at 609-393-7163
New Jersey Farm Bureau YF&R Officers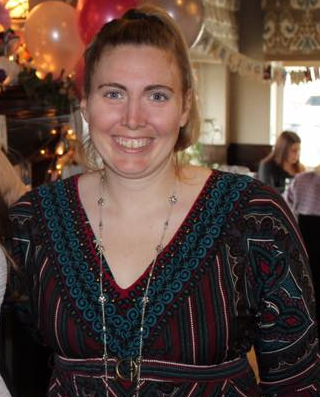 Shannon Oiler grew up in the Somerset County 4-H program. She had many opportunities to travel across the country through 4-H. Shannon majored in Social and Behavioral Sciences at Seton Hall University. After graduation began working full-time at Norz Hill Farm & Market in Hillsborough. At the farm she was able to use her degree to help grow the education programs. Shannon helps with many aspects of the farm now after growing through the years. She was chair 2015-2017 and is excited to return to the job. In her free time she volunteers with 4-H and enjoys skiing, reading and relaxing.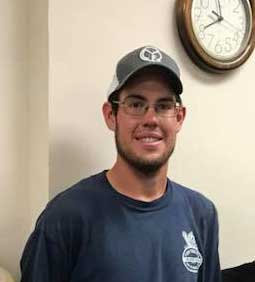 Tim is from Middlesex County.  He works as part of his family operation, VonThun Farms.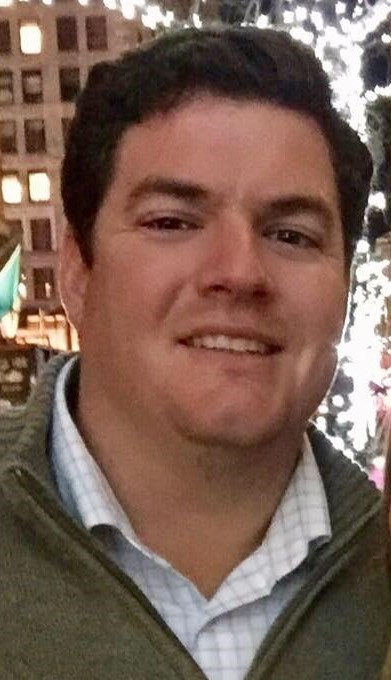 Tom Knezik
Our 2020/2021 officer team welcomes you to join us for any of our upcoming events!  Call the Farmhouse to find out when our next event will be!  609-393-7163