Young Farmers and Ranchers
Young Farmers and Ranchers are agricultural producers and enthusiasts 18-35 years old who are…
Growing through action
Acquiring cutting-edge information through participation in educational conferences;

Building a network with fellow farmers, ranchers, and agricultural enthusiasts;

Earning recognition for their acheivements in business and excellence and leadership success; and

Continuing their professional development and personal growth.
Leading through service
Providing workable solutions for issues affecting agriculture;

Influencing public policies that affect agriculture now and in the future;

Sharing the story of agriculture with diverse audiences; and

Serving their communities by volunteering and making a difference.
 Still have questions?
Send an email to njyoungfarmers@gmail.com
Or, call us at 609-393-7163
New Jersey Farm Bureau YF&R Officers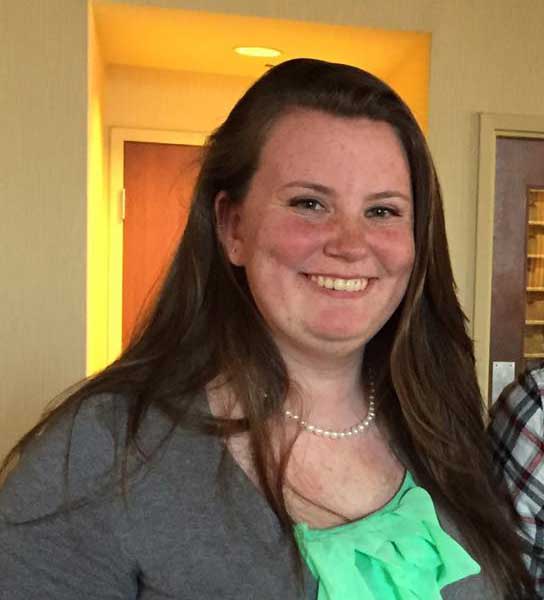 Kristianne Dowd found her passion within agriculture during her involvement in her high school's agricultural program. From this program she had the opportunity to participate in the National FFA Organization and served as a New Jersey State Officer from 2013 to 2015. She continued her education at Rutgers University where she earned her Bachelors Degree in Agriculture and Food Systems from the School of Environmental and Biological Sciences. Her education continues on as she works to earn her Masters in Agricultural Education from the Graduate School of Education at Rutgers University. Outside of classes, Kristianne has interned with the New Jersey Farm Bureau doing outreach and research on various topics. Kristianne hopes to one day advocate for agriculture by teaching agriculture to middle and high school students or working with non-profits on government outreach.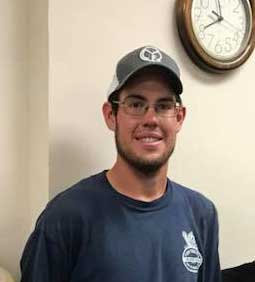 Tim is from Middlesex County.  He works as part of his family operation, VonThun Farms.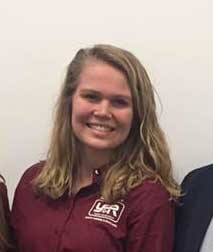 Kristen Johnson was raised on her parents' small Christmas tree operation in Somerset County. She raised market lambs in her county 4-H program and had the opportunity to travel across the nation for 4-H trips. Kristen studied Environmental Policy at Rutgers University's School of Environmental and Biological Sciences where she focused her curriculum on agriculture. After interning for the Somerset County Farmland Preservation program then working for the state Farmland Preservation program for a year, Kristen is now working with Hamilton Township's Department of Community Planning and Compliance. In her free time, she volunteers with her county 4-H program and enjoys travelling, reading, and line dancing.