Women's Leadership Committee
Officers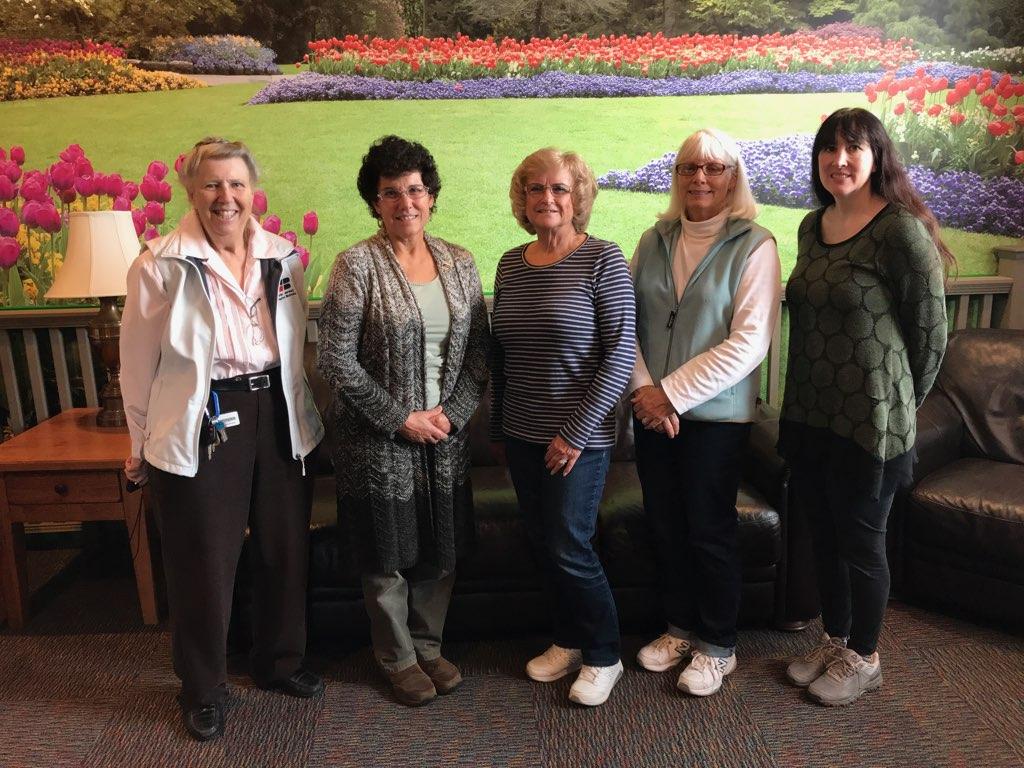 Pictured from left: 2018-19 Officers: Vilma Hockenbury -Past Chair; Caroline Etsch-Chair; Anna Trapani – 2nd Vice Chair; Vicky Zeng – 1st Vice Chair; Natalie Burger – Secretary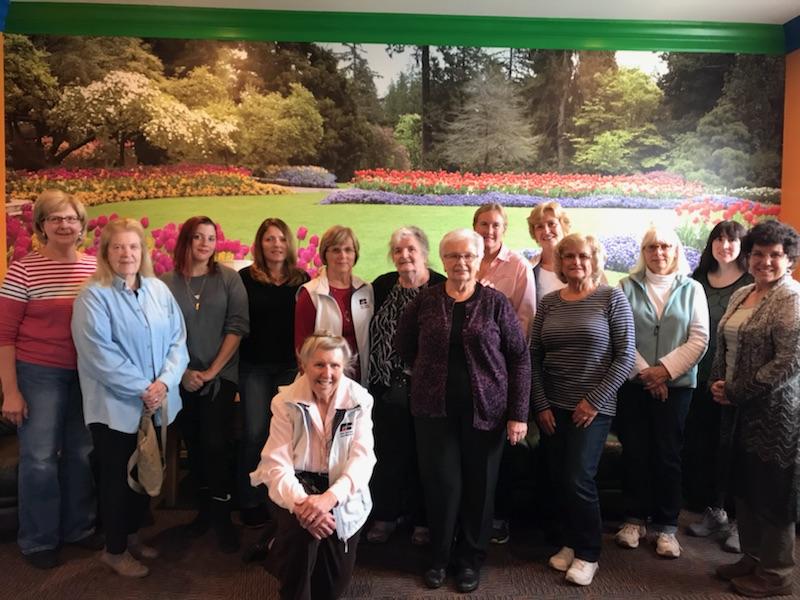 2018-19 Women's Leadership Committee
Farm Bureau Communication Bootcamp –
Past attendees of the Farm Bureau Communication Bootcamp  discuss what they learned by participating in the program.
Danielle Wainwright – Listen to Southampton farmer Danielle Wainwright as she talks about farming in New Jersey, and her family's farm operation with Rob Sharkey, known as the SharkFarmer, on his daily radio show on SIRIUS XM RuralRadio channel 147.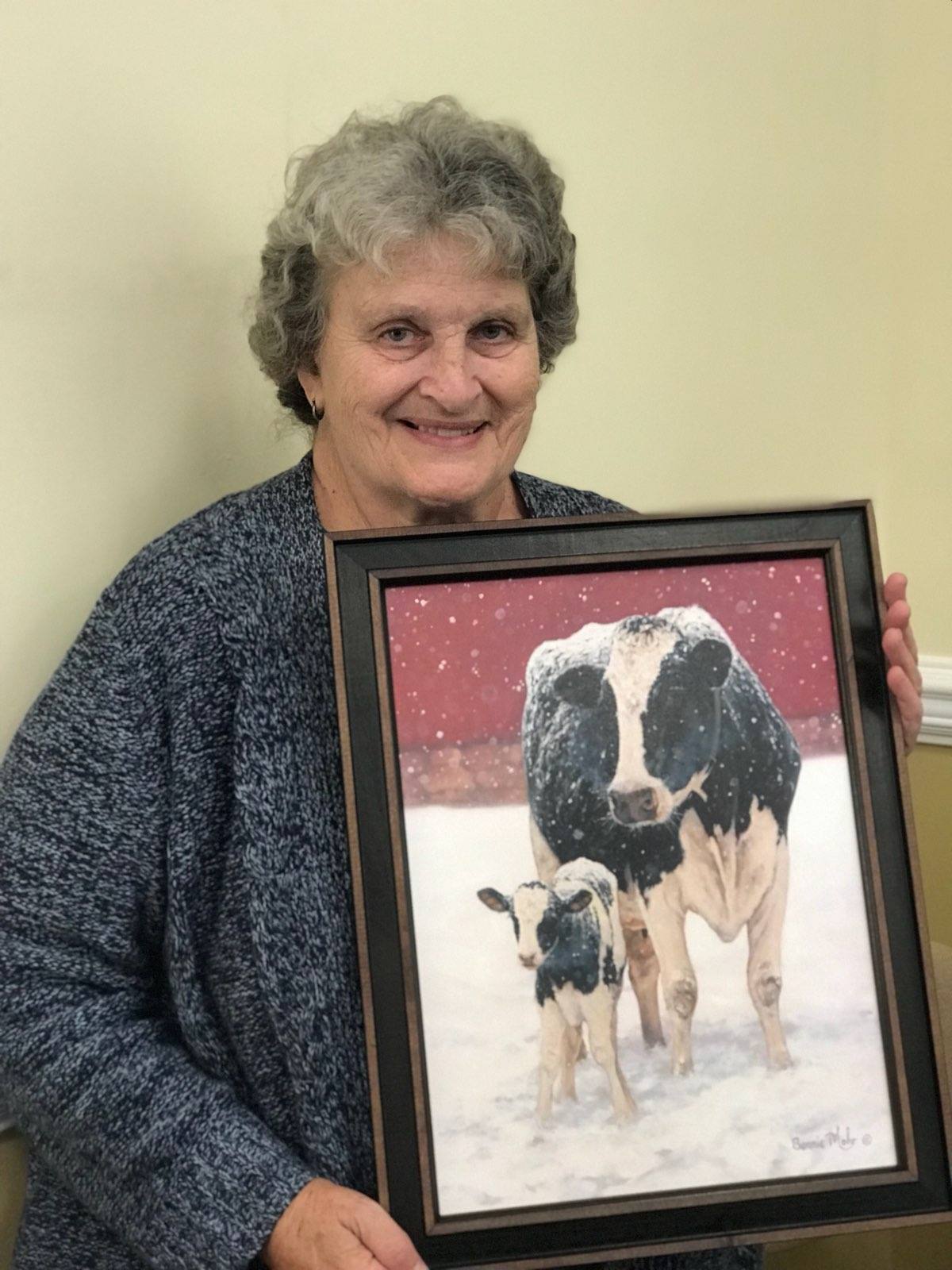 Beth Pool receiving a gift for years of service to our NJFBWLC Executive Committee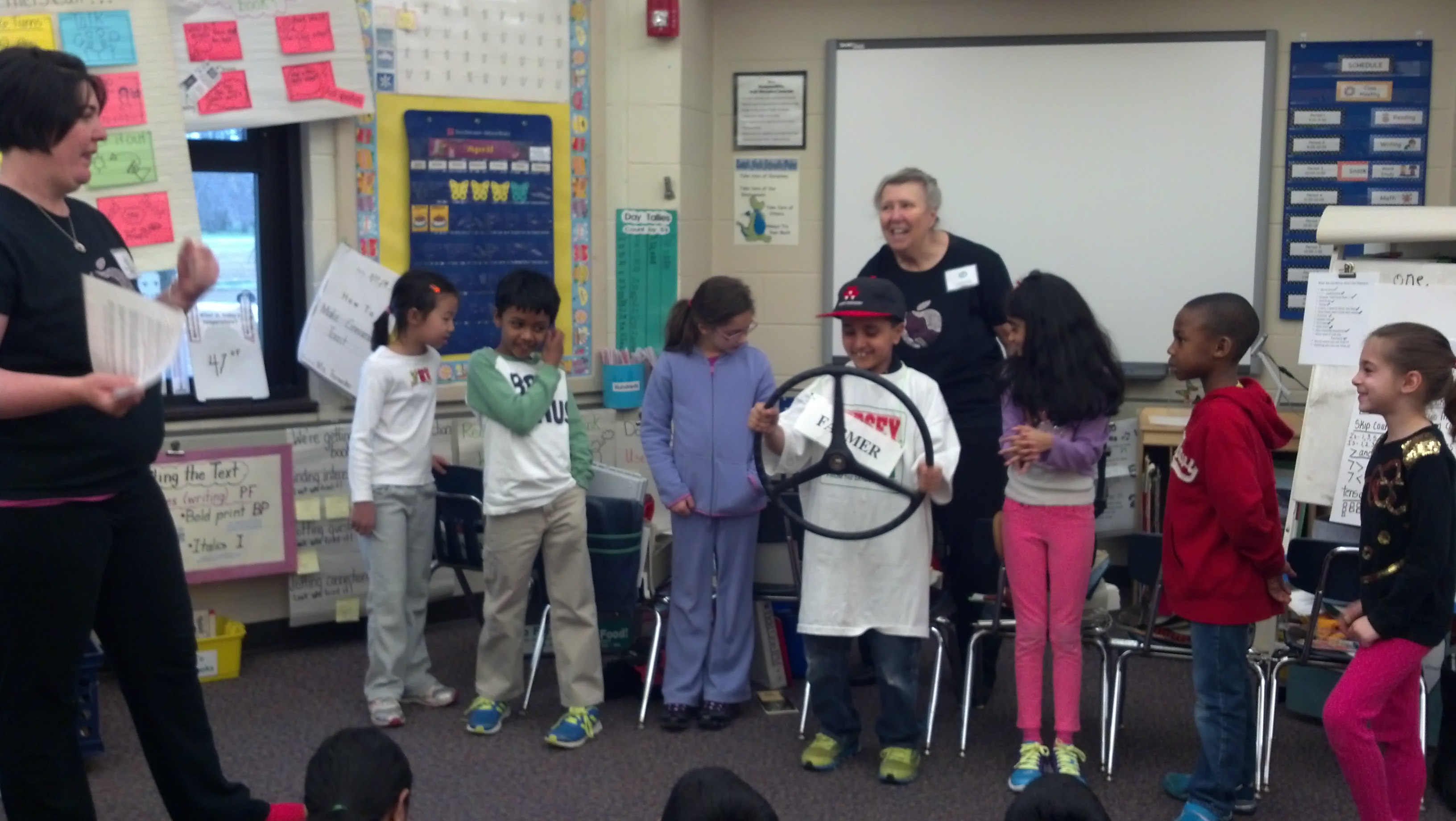 NJFB Women's Leadership Committee members presenting "A Farmer Wears Many Hats" program to Dutch Neck Elementary School.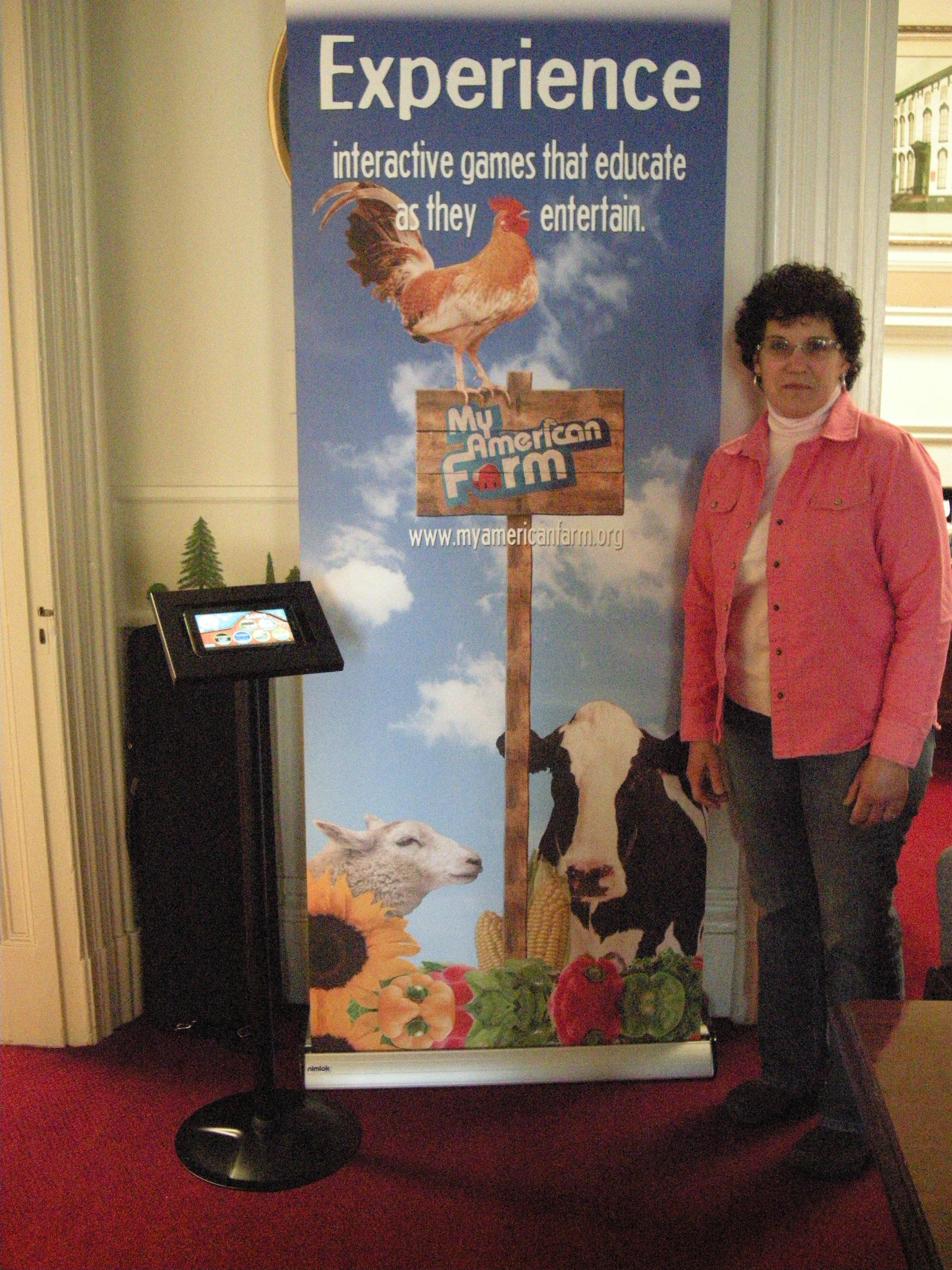 New Jersey Farm Bureau "My American Farm" kiosk – an educational online game available to each of our county directors for their promotion use.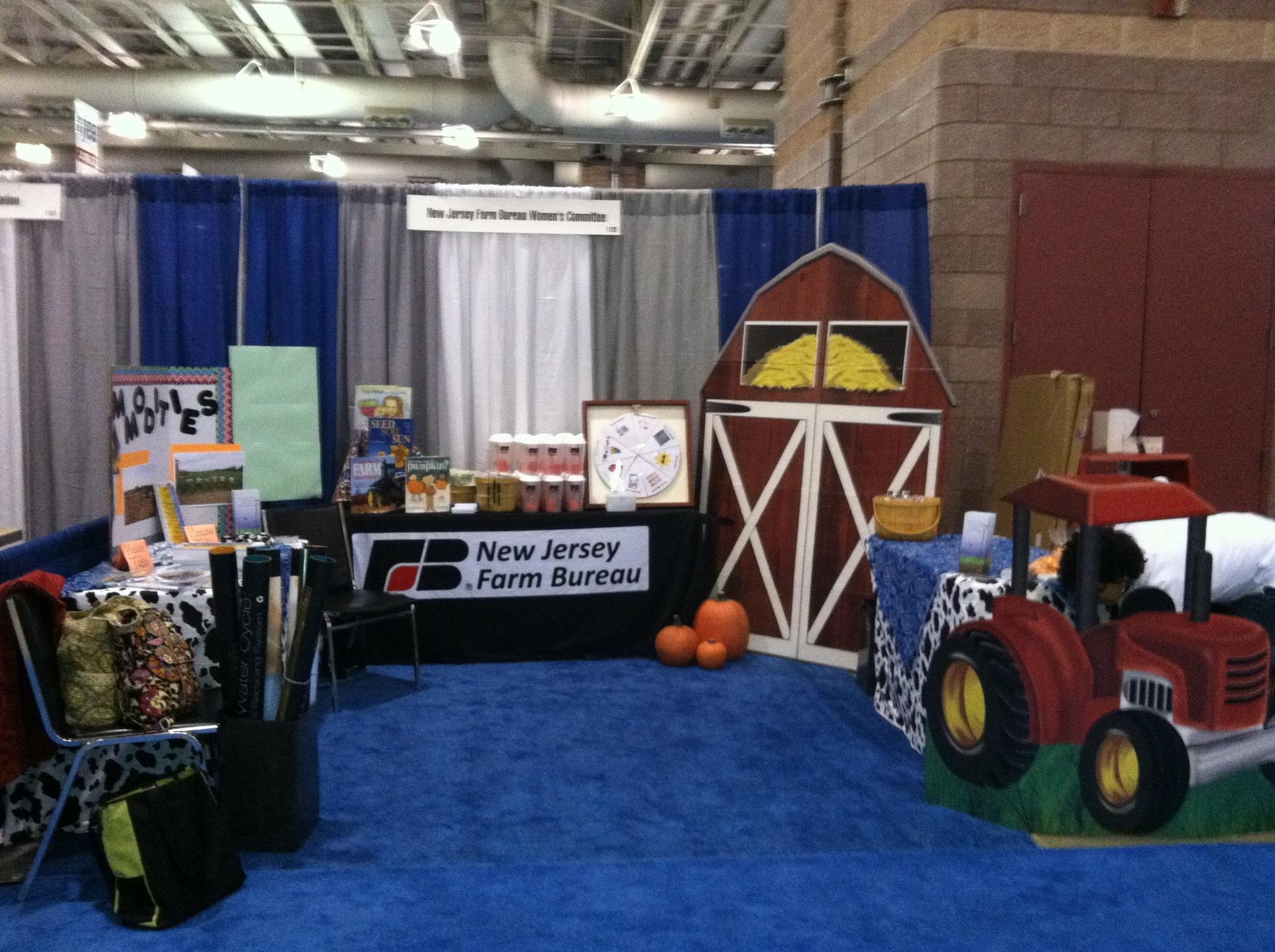 Promoting ag education programs at the NJ Education Association Annual Convention in Atlantic City.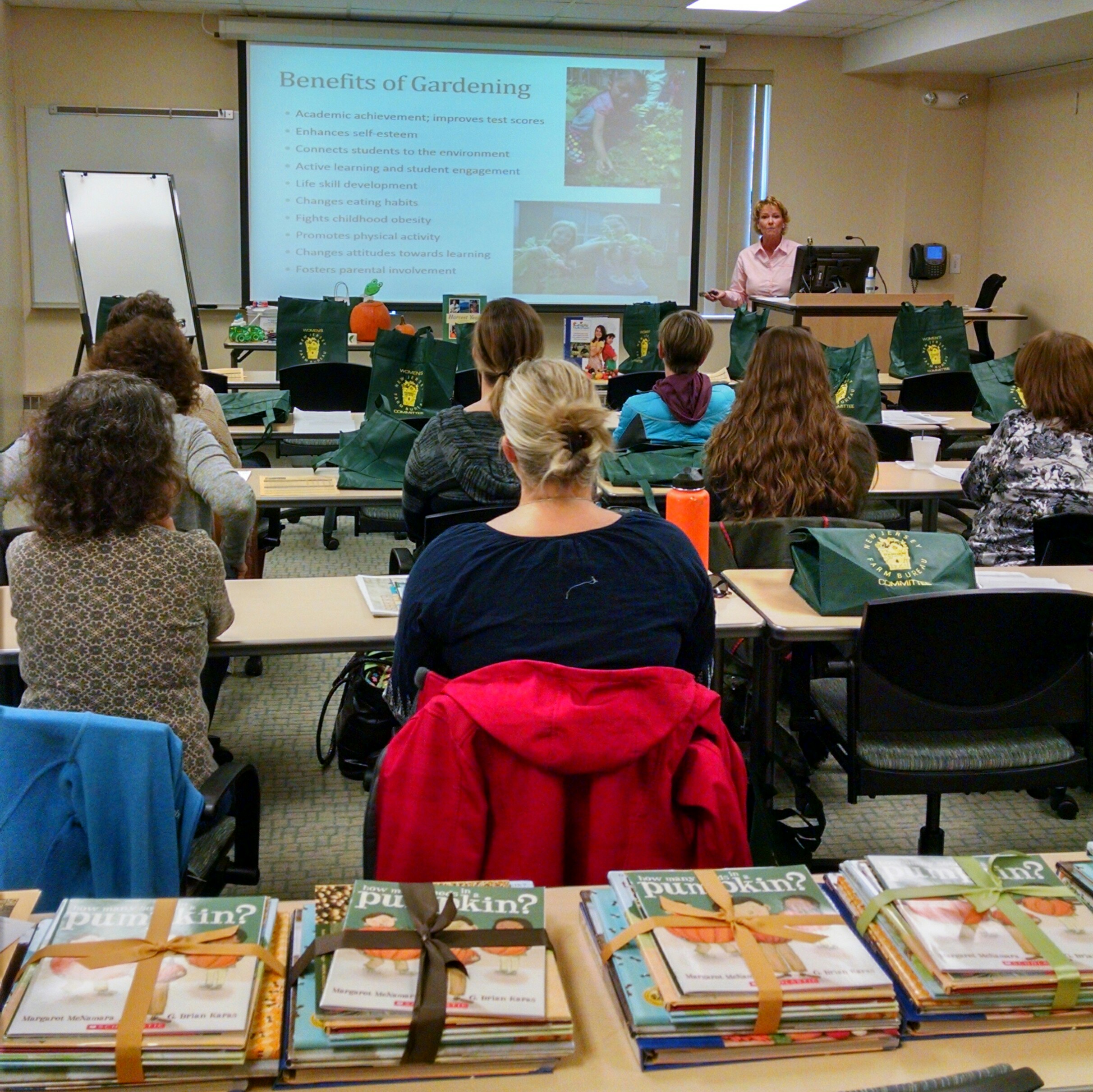 Math and Literacy teachers' workshop presented by Ag Education Committee at Stockton University.  Every school in attendance received a book bundle and electronic resources.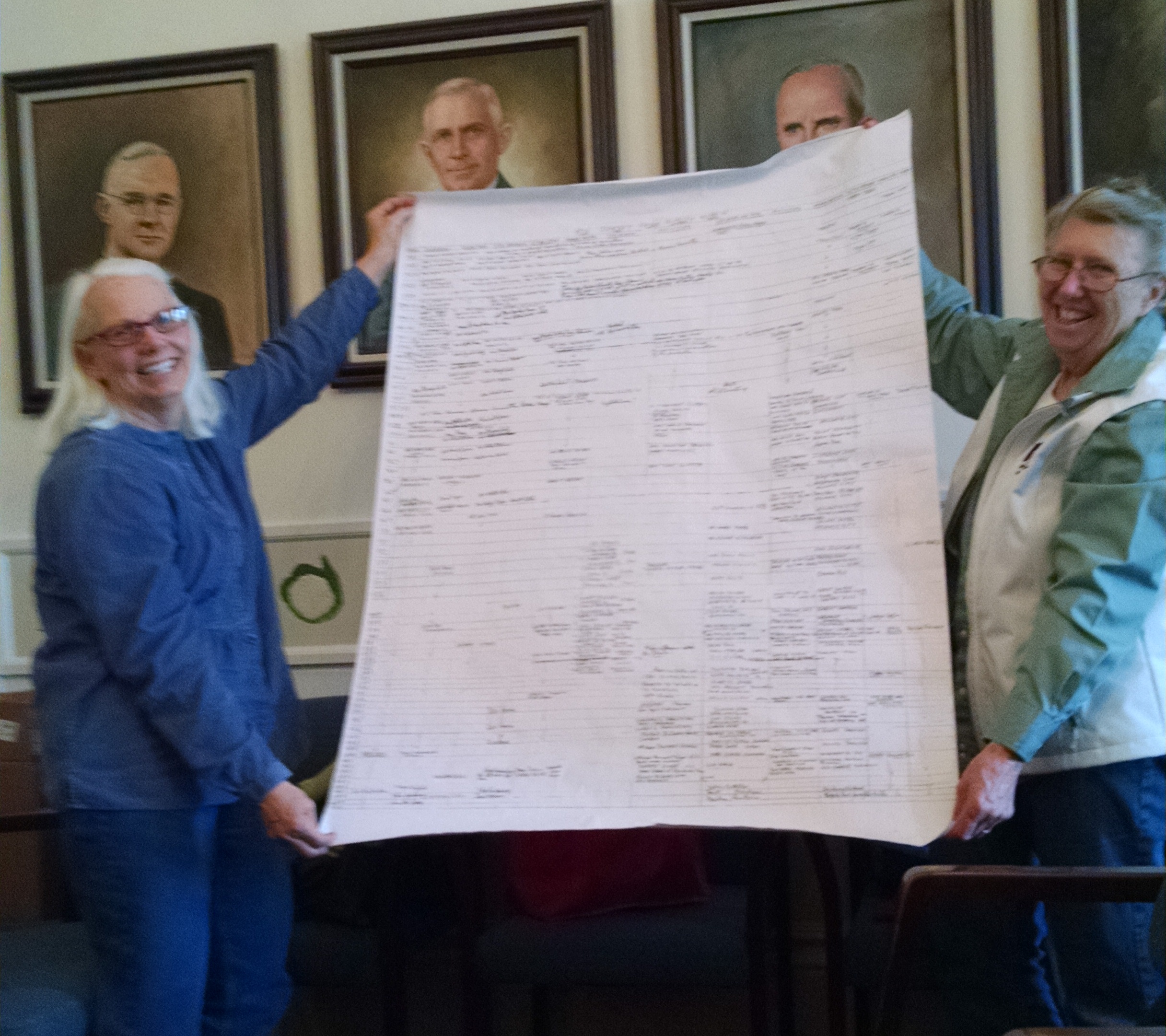 Historical record of New Jersey Farm Bureau used to create "Looking Back" by Dot Bryan.

---
STEAM on the farm: Cranberries
October 21, 2022
---
Board Members
BURLINGTON COUNTY
CAPE MAY COUNTY
CUMBERLAND COUNTY
Gladys Earnest
Janet Mayhew

GLOUCESTER COUNTY
HUNTERDON COUNTY
MERCER COUNTY
MONMOUTH COUNTY
MORRIS COUNTY
SALEM COUNTY
Ginny Gantz
Melanie Richman

SUSSEX COUNTY
Jane Brodhecker
Natalie Burger

UNION COUNTY
MEMBER-AT-LARGE
HONORARY MEMBERS
Jo-an' Van Doren Beck
Dorothy Bryan
Carol Davis
Jessica Dreyer
Lana Fetzer
Diane Rea
Joy Ricker
Joan Rogers
Marilyn Russo
Sally Sickler